Minimize the headaches surrounding commercial vehicles.
Home of the Unlimited KM Lease.
Our exclusive Commercial Fleet Department has been working with large and small businesses since 1995, ensuring they experience a simple, hassle-free avenue to fill all their automotive needs. Ray Felice is Wayne Pitman Ford Lincoln's fleet specialist and his role is to facilitate the purchase or lease of all new or used Ford or Lincoln products. The incredible customer service continues after your purchase with our knowledgeable Parts & Service Department, ready to solve any issues that arise and keep your vehicle, and business, on the road.
Wayne Pitman Ford Lincoln's Commercial Fleet Department can make managing your fleet, whether it be 1 or 100, an economical one stop experience.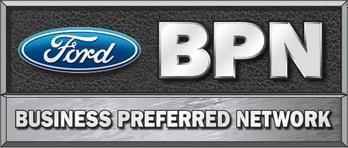 Vehicle Rack Outfitting

Whatever your business, we can outfit your fleet to fit your needs.
If you can dream it, we can build it; shelving, composite flooring, dividers, even exterior hangers or racking.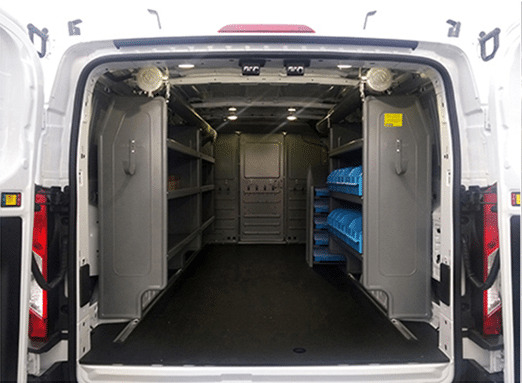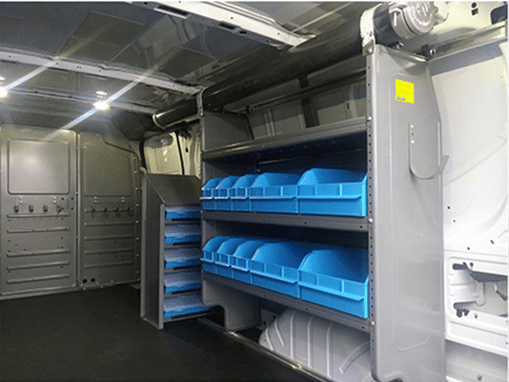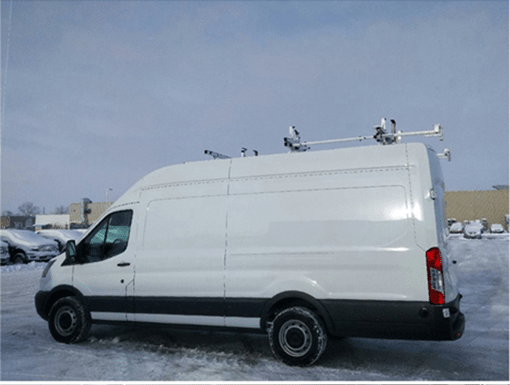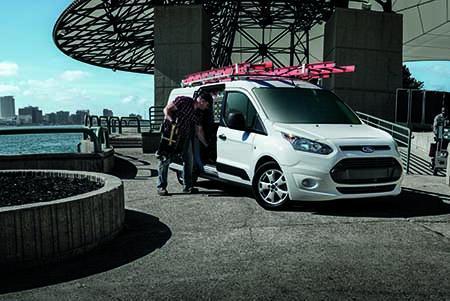 Commercial Lease Program
Our Commercial Lease program can be tailored to meet your exact needs. This customizable, open-end lease program allows flexibility to set the residual based on your business requirements. This program can accomodate any unique needs your business may have, including high-kilometrage or heavy-use vehicles, as well as vehicle modifications and upfits.
Benefits:
Lower monthly payments
Flexible terms ranging from 12 to 60 months
Combined billing
No acquisition, up-front administration or termination fees
Plus:
No kilometrage restrictions
No wear and use lease-end charges
Financing of Ford ESP and FMPP
Contact Ray for a Quote
Ray is your main point of contact for all commercial vehicle needs and believes in a simple philosophy of convenience for all of his customers. His main goal is to make the vehicle selection, purchase and service process as easy for his customers as possible. With over three decades of service in the auto industry, Ray is a source of knowledge in commercial products and has built many relationships with numerous suppliers and vendors who can help take your vehicle to the next level of productivity for your business.

Whether you have questions regarding the right vehicle for the right job, leasing or purchasing options, turn-key vehicle delivery fleet vehicle maintenance options please feel free to contact Ray.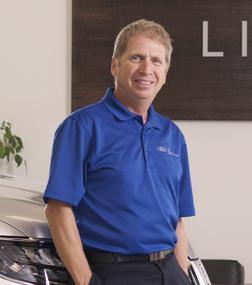 Ray Felice
Fleet Manager