Ford's Winter Performance Package is back, here is what you get:
Free General Altimax Arctic winter tires
Black steel wheels (can be upgraded to aluminum)
Ford tire pressure monitoring sensors
All together, this package represents up to $1500 in free bonuses!
But what do you really get?
1. Free General Altimax Arctic tires
General Tire has been identified by Consumer Reports and Tire Rack and one of the best tire manufacturers around. The Altimax Arctic tires are one of their best sellers for cars and light trucks. These tires have some great innovations in their compound and tread pattern to help increase stability in snow, without excessive noise when you're on dry (but cold) pavement. If you're taking these really off the beaten path, they can be studded as well.
Want to see some reviews of these tires?
Check out the tire info page.
2. Black Steel Wheels
Having to change your winter and summer tires between rims can be a pain in the butt. That's why we're including a set of steel wheels with this Winter Performance Package! They're durable and simple. If you don't like the look of them, you can also upgrade to aluminum wheels for an extra cost. 'Nuff said!

3. Tire Pressure Monitoring Sensors (TPMS)

When you take a Ford's wheels off and install winter tires without
tires pressure sensors
, you're going to get an ANNOYING warning in the cabin about "low tire pressure". Tire pressure monitoring sensors (TPMS) can be quite expensive, almost $200 each! But maintaining your vehicle's ability to monitor itself and alert you to any dangers is very important. The last thing you want is to love the house without noticing one of your winter tires is flat and go drive around, potentially damaging the wheel.
What's a TPMS look like?
The TPMS is a small black (usually) sensor that screws onto the base of your tire pressure valve. It wirelessly communicates with your vehicle, relaying pressure information.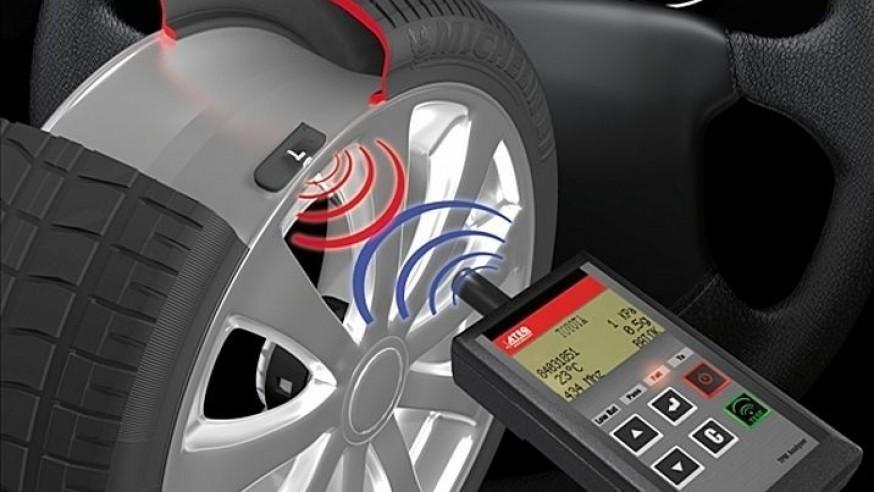 Well there you have it! The highlights of our Winter Performance Package. It comes on all of our Ford and Lincoln vehicles, including:
Ford EcoSport
Ford Escape
Ford Expedition
Ford Flex
Ford Explorer
Ford F-150 (Non Raptor)
Ford Edge
Ford Fusion
But what if I don't need or want this tire package?
That's ok! If you've got some tires in your garage in Guelph, we'll happily give you a cash discount off your Ford or Lincoln instead!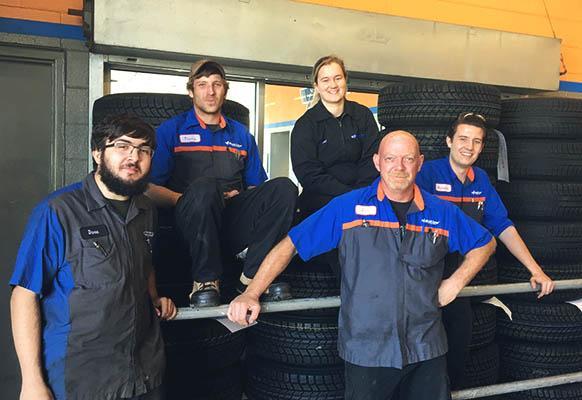 Either way, the
Quick Lane team
at Wayne Pitman Ford Lincoln is ready to get your Ford or Lincoln winter ready! Remember, swap to your winter tires before the snow arrives, when the temperature is regularly below 7 degrees.