Spring Maintenance for Your Vehicle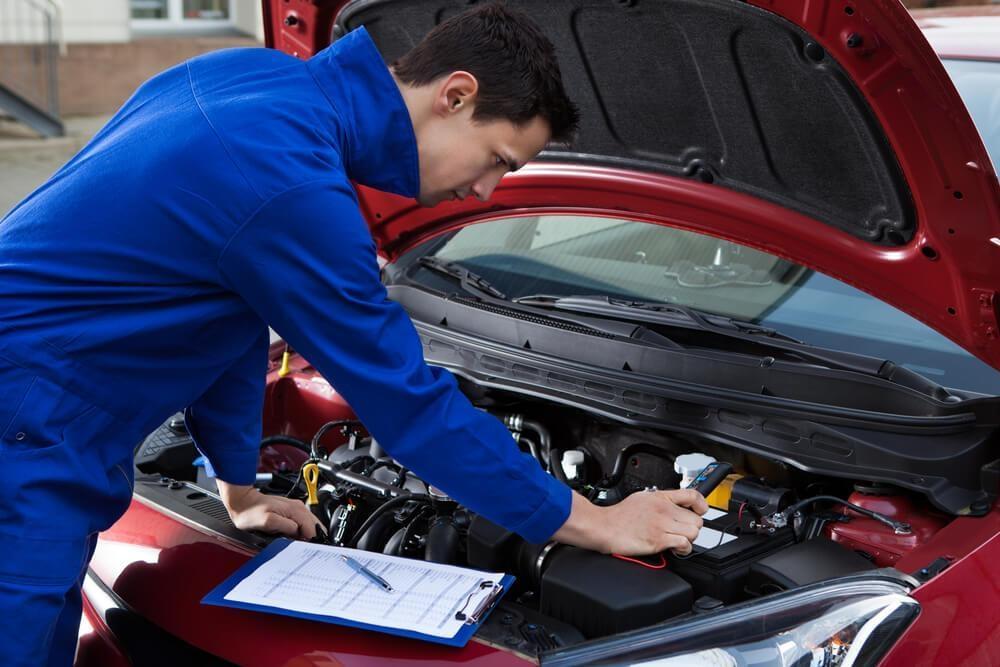 The snow is finally gone — and your vehicle has made it through another tough Canadian winter. This is the time of year that we highly recommend having your vehicle undergo some seasonal maintenance. Here are some recommended services to keep your vehicle in top notch condition:
Winter Tire Removal
First things first, this is the time of year to have your snow tires removed. Driving in temperatures above seven degrees with winter tires will dramatically shorten their life. Snow tires are designed to stick, and sticking to hot asphalt will wear down the tread much faster, and won't respond as well to turning and braking.
Our team will remove your winter tires and arrange storage for you! No more lugging your tires from your home to us and back again — we'll look after the heavy lifting.
New Tire Installation
If your vehicle is due for new summer or all-season tires, we can help you out.
First, we'll conduct a free tire inspection to inspect their tread depth and remaining life. Then, if you are in need of new tires, we'll suggest the tires best suited for your driving habits. We have an amazing selection of top-quality tires and will meet or beat competitors' pricing.
Our tire brands include:
Michelin

Dunlop

Goodyear

Pirelli

BF Goodrich

Yokohama

Toyo

Firestone

Hankook

Uniroyal

General

Continental

And more!
Visit our Quick Lane webpage to check for our latest coupons and complimentary service offerings.
Multi-Point Inspection
Spring is a great time to give your vehicle a full once-over with a multi-point inspection.
Our multi-point vehicle inspection includes an examination of your entire vehicle with each area rated according to its condition.
The following elements are included in the inspection:
Fluids
Check all fluid levels and top them off if necessary. This includes windshield washer fluid, transmission fluid, power steering fluid, engine coolant, and brake fluid.
Alignment Quick Check
Check your alignment to see if it's within specifications. We can let you know if you are in need of an alignment, to prevent uneven or excessive wear.
Power button operation
Examine power windows, locks, and side mirrors to ensure they are operating correctly.
Lights and sounds
Check the horn, exterior lighting, hazard signals, and brake lamps to make sure they are working properly.
Windshield
Examine the windshield for cracks or pitting, and check the operation of the windshield washer fluid sprayers and wiper blades.
HVAC
Inspect the radiator, heater, and air conditioner hoses for leaks and wear. Check the cabin air filter to see if it needs to be replaced.
Engine components
Take a look at the engine air filter and engine drive belts to ensure they are working efficiently.
Battery
Test the vehicle battery operation and the condition of its cables and other components.
Tires
Check the tire pressure and add air if necessary. Visually examine tires for unusual wear or damage.
For all your spring maintenance and service needs,
come to the experts at Wayne Pitman Ford
— we'll make sure your vehicle is ready to roll.