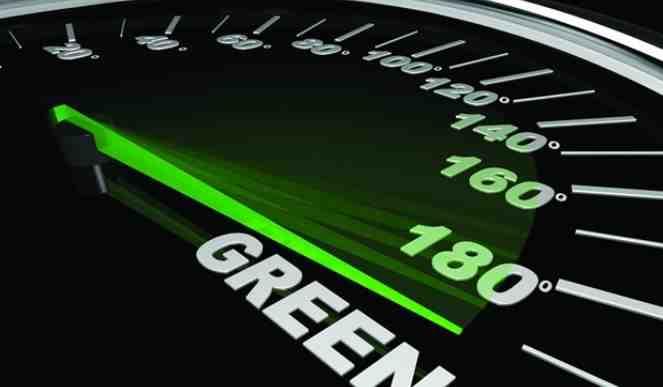 The team at
Wayne Pitman Ford
is proud to be a local, Guelph business. We consider ourselves lucky to operate in one of the best countries (and best cities) in the world and we take satisfaction in knowing that we provide Canadians with vehicles that allow them to explore all this great country has to offer.
O Canada
Canada is a huge country with 10 million km to explore. Our country is a sight to behold with its beautiful lakes, mountains, and forests — but it is something that must be protected.
Ford is a leader in the development of fuel-efficient cars. These 'green' vehicles help to reduce our carbon footprint and provide a key advantage to motorists with the reduction of fuel costs.
The demand for green vehicles is continuing to grow and Ford is proud to offer high-quality vehicles, like the Ford Fusion, Fusion Hybrid, and Ford Edge.
Here are some key reasons why these vehicles deserve a spot on your driveway:
Ford Fusion
High Fuel Economy
The
Ford Fusion
gets over 14L/100 kms in the city and almost 10L/100 kms on the highway, making it a great fuel-efficient option.
Reliable Braking
This vehicle can go from nearly 100 km/hour to a complete stop in under 37 metres, which is outstanding for its class.
Safety
The 2018 Ford Fusion has received an overall 5-star safety rating from the National Highway Traffic Safety Association.
Ford Fusion Hybrid
Top Gas Mileage
The
Ford Fusion Hybrid
gets under 6L/100 kms in the city and 9L/100 kms on the highway, and can drive over 1000 city kilometres on one tank of gas.
SmartGauge with Eco Drive
The SmartGauge feature in the Fusion Hybrid helps a driver maximize fuel efficiency by analyzing how you are driving, and providing suggestions to help you maximize the fuel efficiency of the vehicle.
Electric Power
The hybrid can drive up to 75.6 km/hour using electric power, which is faster than other hybrids, and it also uses regenerative braking which allows it to make use of the energy that is normally lost while braking to recharge its battery.
Ford Edge
Outstanding Fuel Economy
The base four-cylinder
Ford Edge
ranks near the top of its class for gas mileage, by providing 11.7L/100 kms in the city and 8L/100 kms on the highway.
Sync 3 System
An intuitive infotainment system allows you to connect your smartphone, stream playlists and podcasts, and receive live traffic updates and an ETA to your destination.
FordPass App
This app helps to streamline your driving, by offering features including: locating and prepaying for parking near your destination, finding the cheapest prices at the pump, and receiving notifications about required maintenance.